The history of the Resaikos Italian Living company begins in 1970 by Vasilios Resaikos in a privately owned store in the heart of Chalandri.
In 1990, his sons Panagiotis and Petros developed the company by building 2 more premises (1,000m2) and began to distribute the best modern furniture, largely inspired by Italian designers.
In 1998, in addition to vertical production in special constructions in all types of furniture, they managed to represent the largest Italian Houses.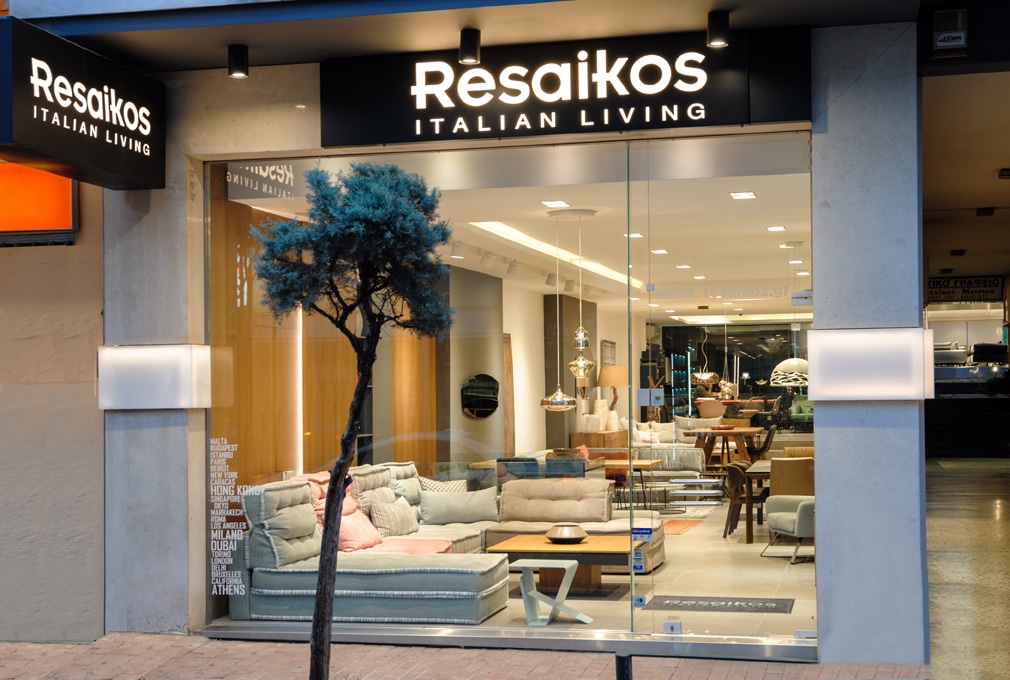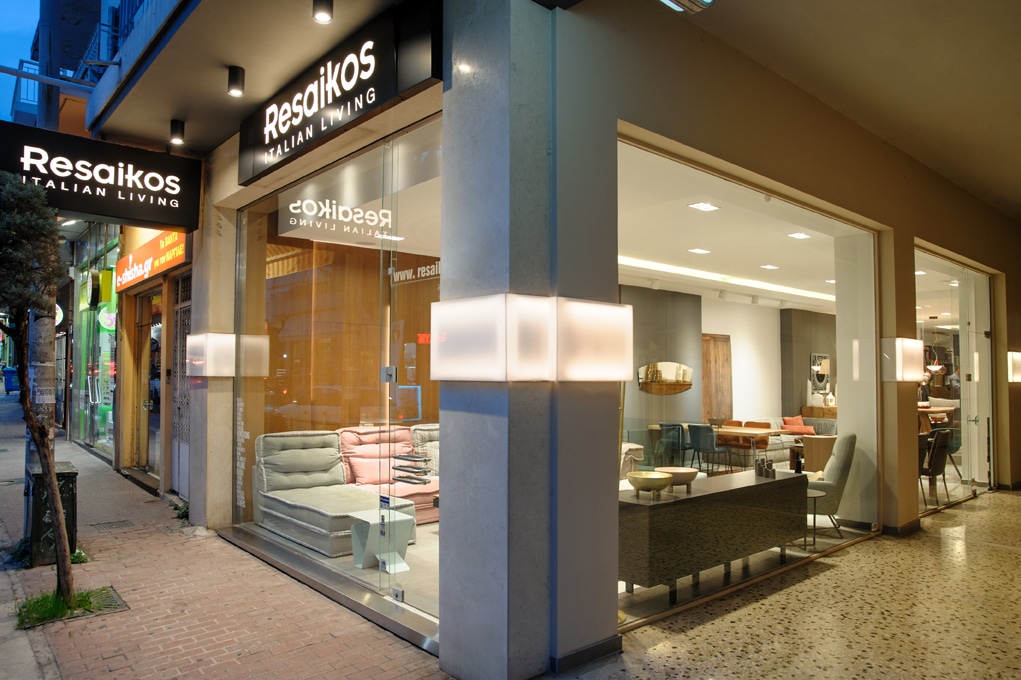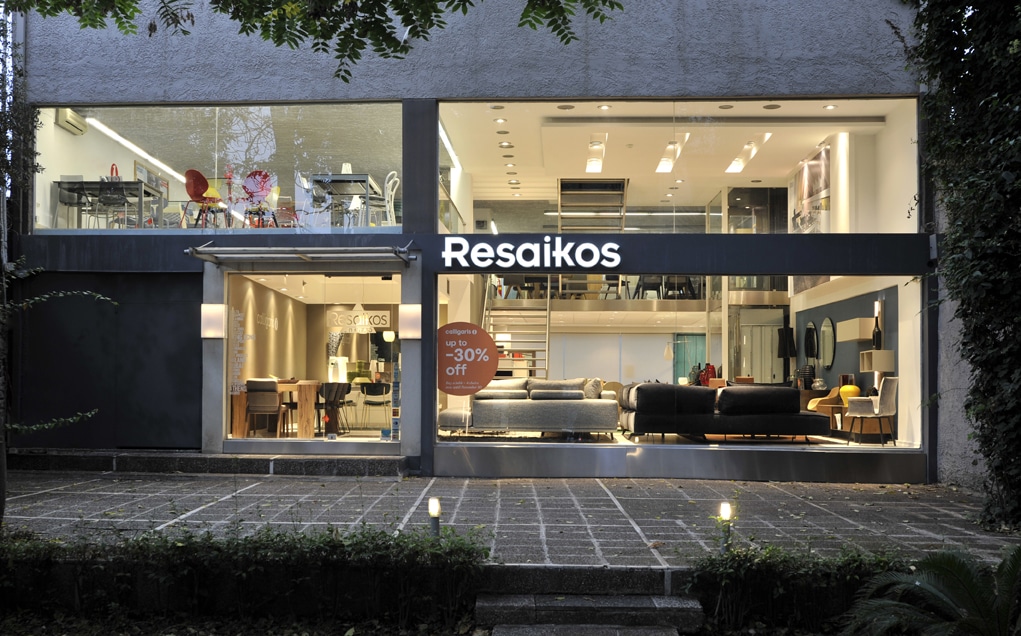 In 1998 the company now moves to its next phase. It remains at the top of the vertical production of special constructions in all types of furniture, while at the same time becoming the official representative of the largest Italian design houses. With more than 40 years of experience, it remains to this day a symbol of quality and reliability in the world of furniture. Steadily, where it started in the center of Chalandrio, it creates furniture for you that you will keep for a lifetime.