The current personality of Calligaris is born from the combination of its tradition with quality, care, Italian style and industrialization that has made it a leader in the furniture industry.
The stores are elegant and modern, designed and built to show the philosophy of Italian Smart Design: products designed creatively, but also ergonomically, flexibly, studied to simplify everyday life.
Calligaris
Official Website Calligaris Here.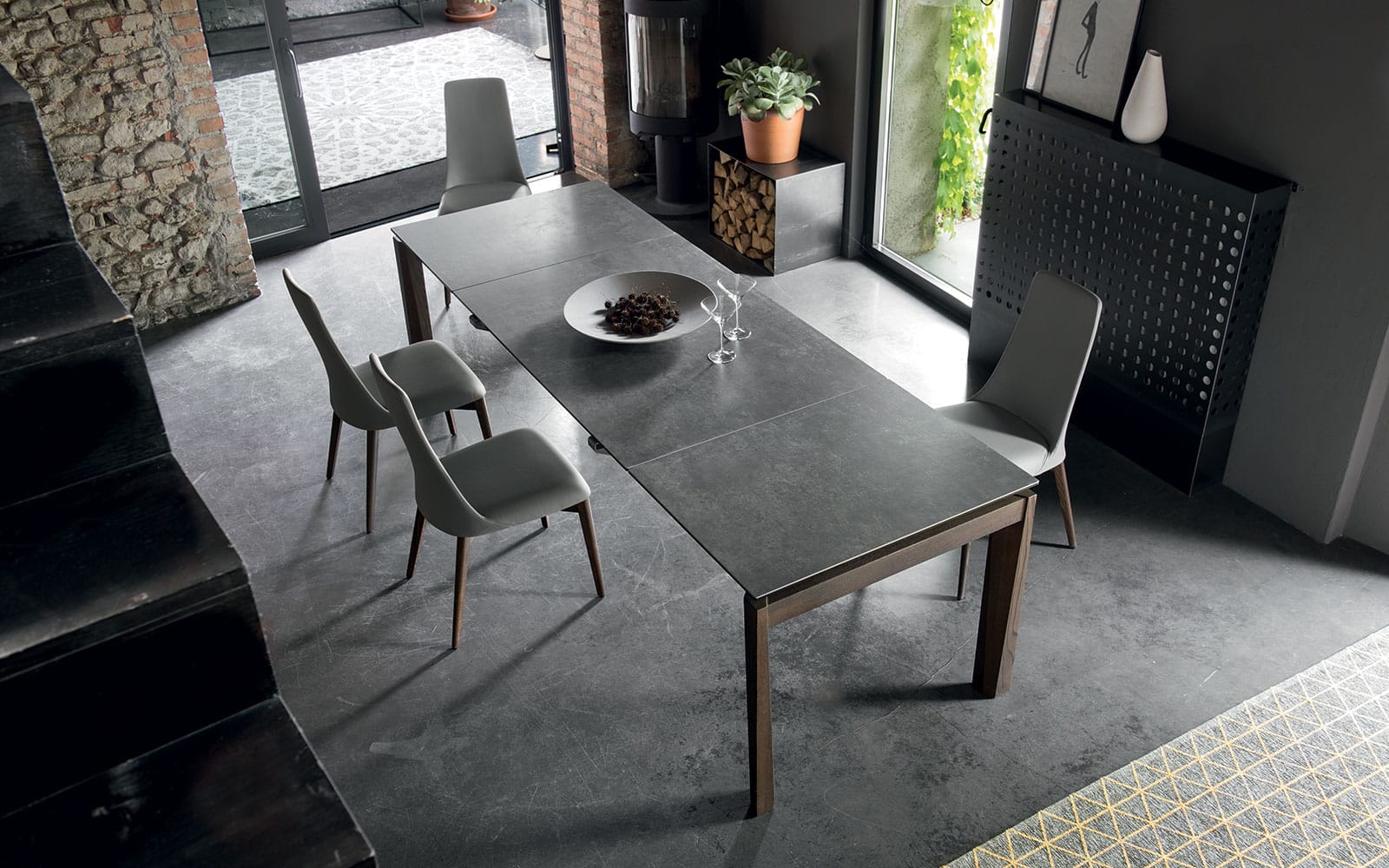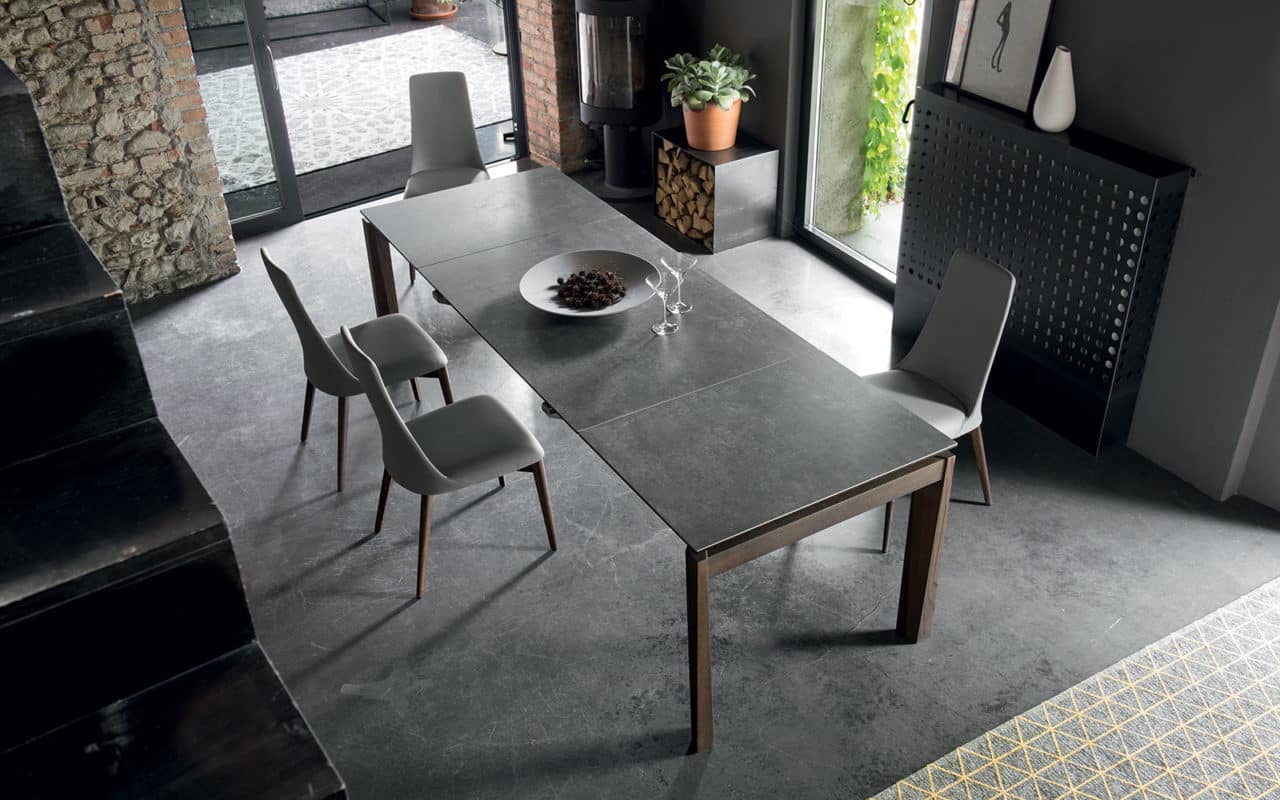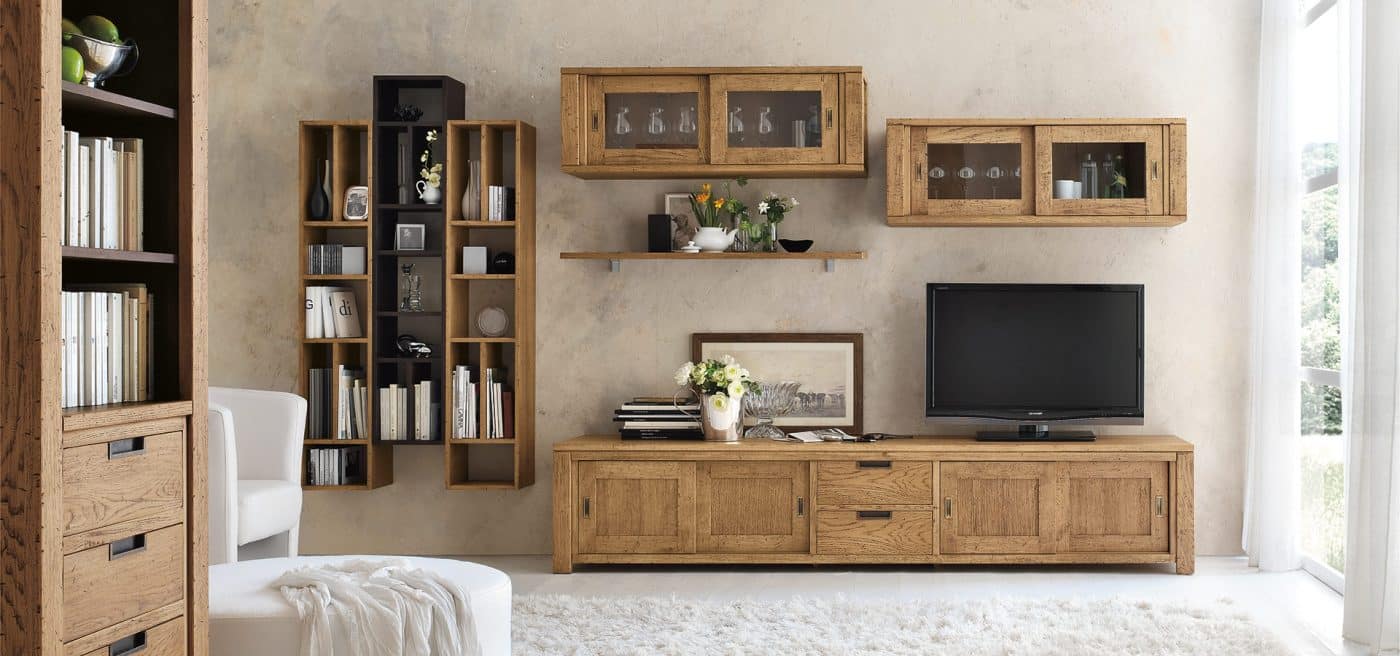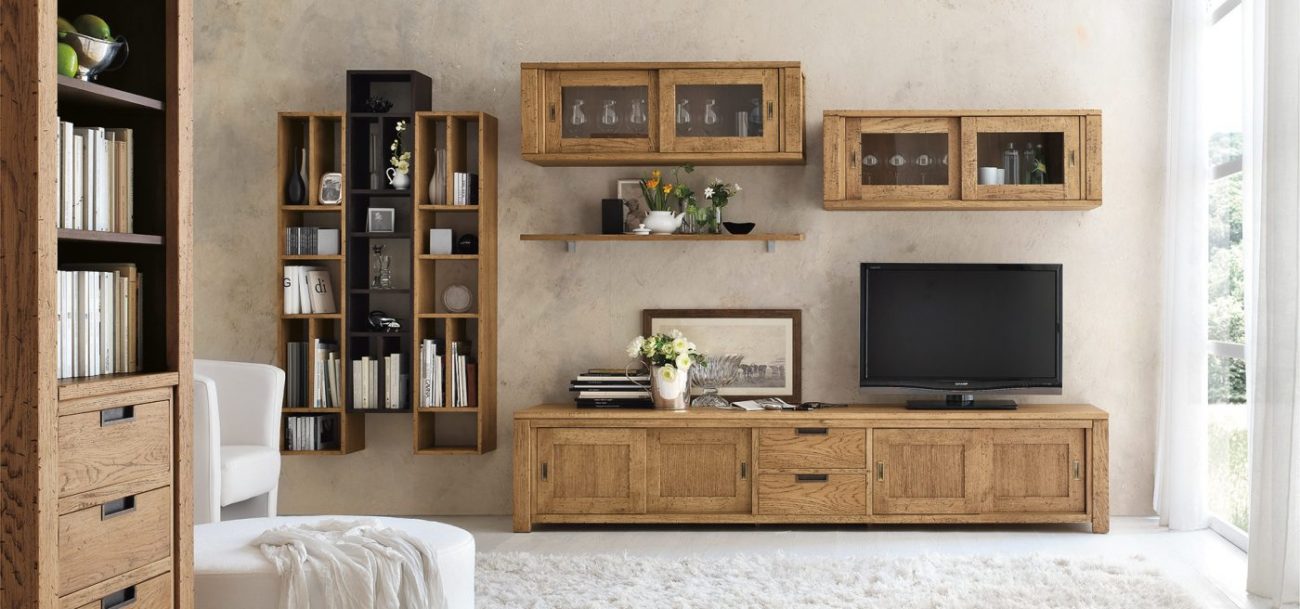 Home, the place where you live, an emotional refuge. Your house and its style told through the choice of objects and furniture. A long journey in design and aesthetic research, to express who we are.
Devina Nais suggests different lifestyles to live your home creatively.
Devina Nais
Official Website Devina Nais Here.
A collection with a simple, functional design, where colour adds vibrancy and personality. Not only chairs and tables, but also occasional furniture and accessories that can be adapted to different contexts and reflect everyday life. After all, it is from sitting together around a table that the most unexpected stories are born, the ones that Connubia wants to tell.
Connubia
Official Website Connubia Here.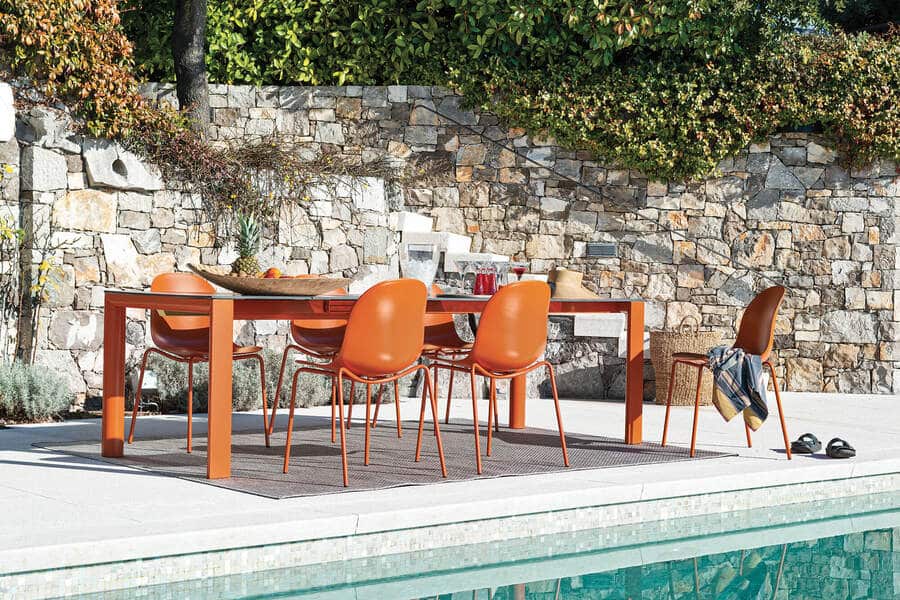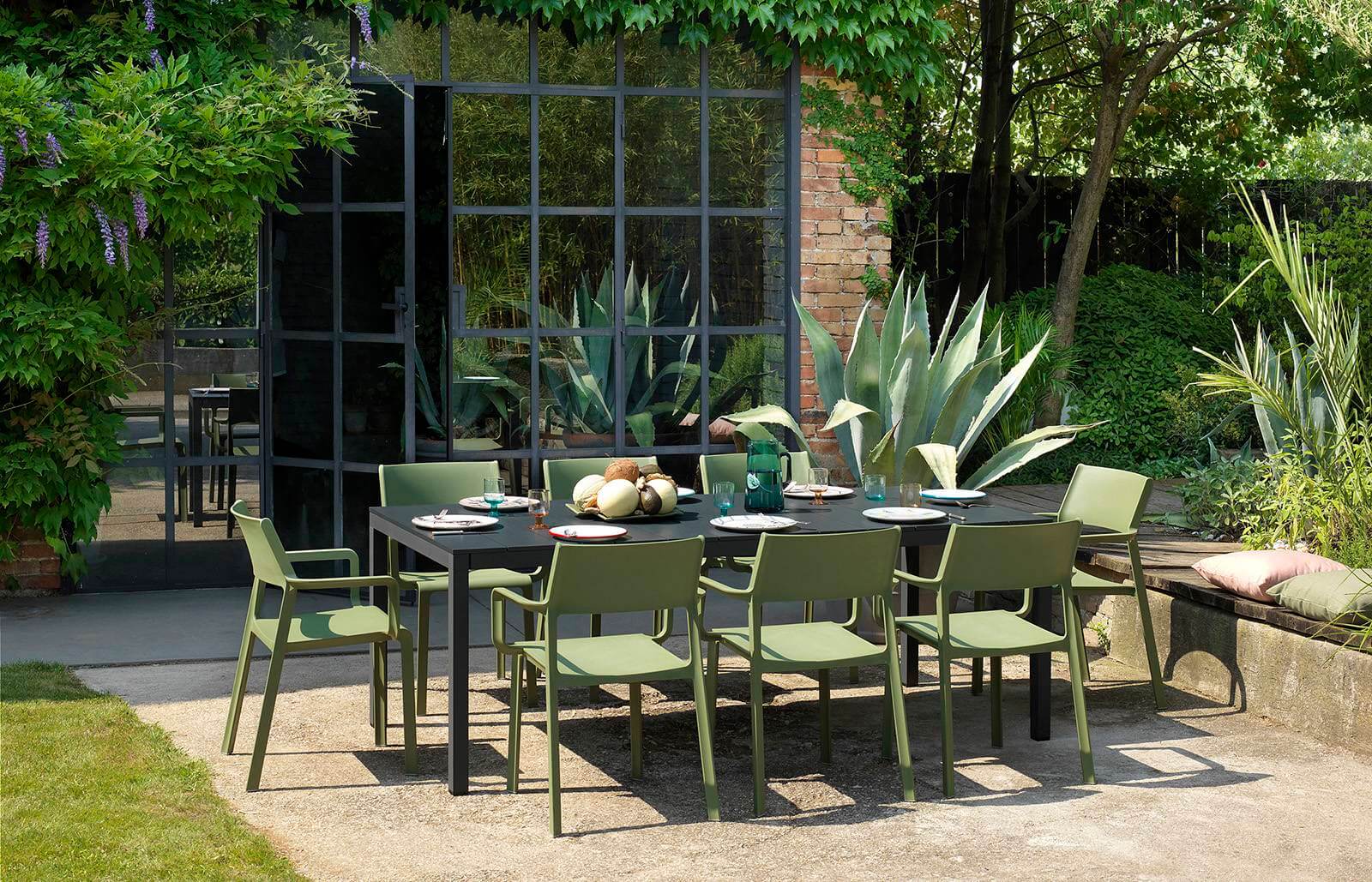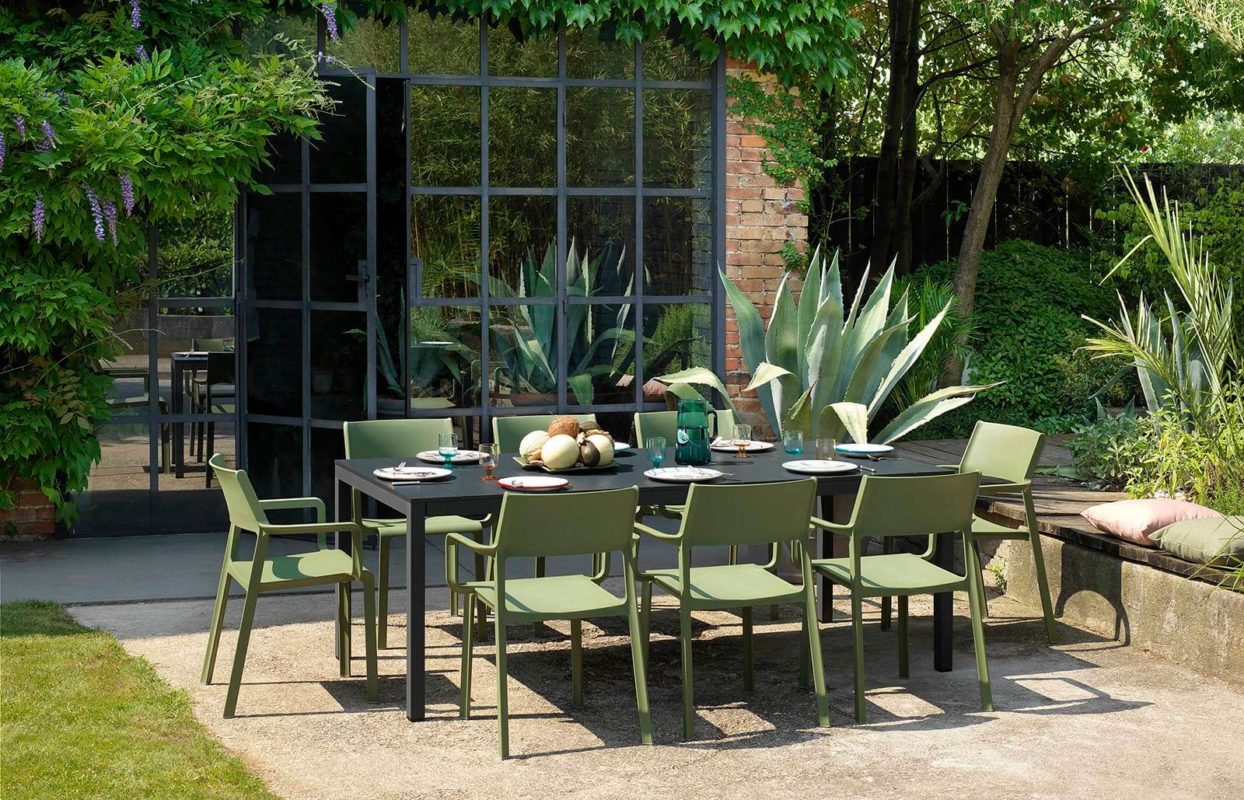 For over 30 years, we have been producing resin furniture for outdoor use, suitable for both homes and contractors, thanks to our thorough search for the best design and quality.
Nardi Outdoor
Official Website Nardi Outdoor Here.
Lodes products strike a perfect balance between technical know–how and sophisticated aesthetics. Since 1950, our company has been creating lighting pieces with special attention paid to the best manufacturing techniques and to contemporary design languages, to bring to life veritable decorative pieces.
Lodes
Official Website Lodes
Here
.